Lunch Providers
Lunches
Lunch is the only meal of the day for some of our students. This is provided by our amazing Lunch Volunteers!
Thank you! All of our 2020-2021 dates for Lunch Providers to bring a meal for students and staff have been filled!
HOW IT WORKS: We are incredibly grateful that lunch is planned, purchased, prepared and served by a volunteer group (2 or more people) each school day. Lunch is served from 11:33 - 12:13 p.m. each day, and our providers generally arrive by 11:15 a.m. and are cleaned up and out the door by 12:15 p.m. Specific instructions and a reminder are emailed out about a week in advance, but we ask that you plan on feeding 40-50 people a main dish, side, drink(s), and dessert. The menu is up to you!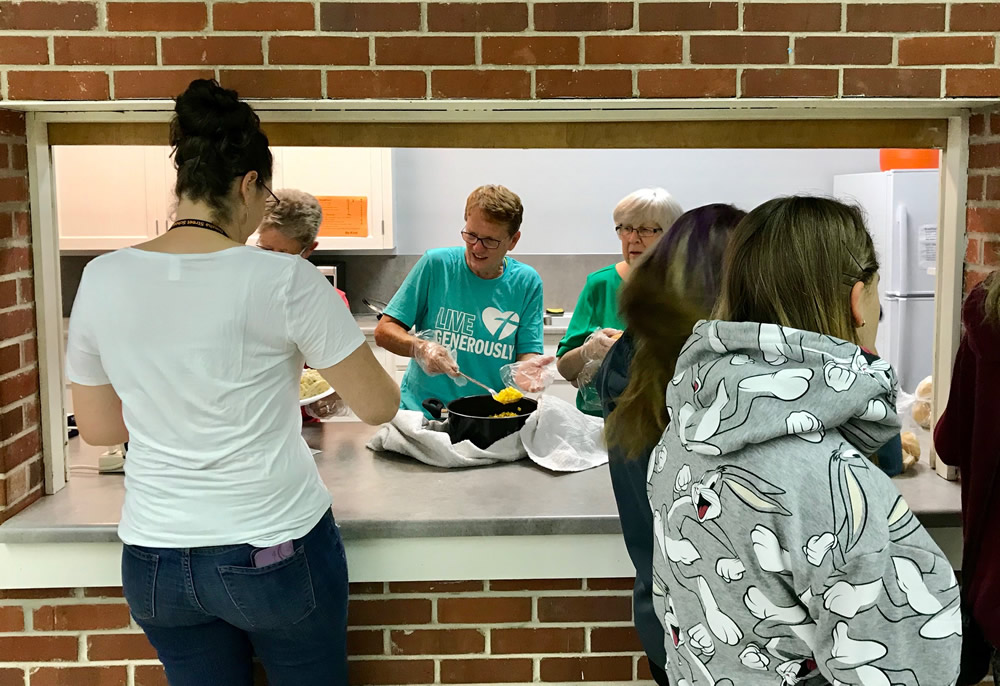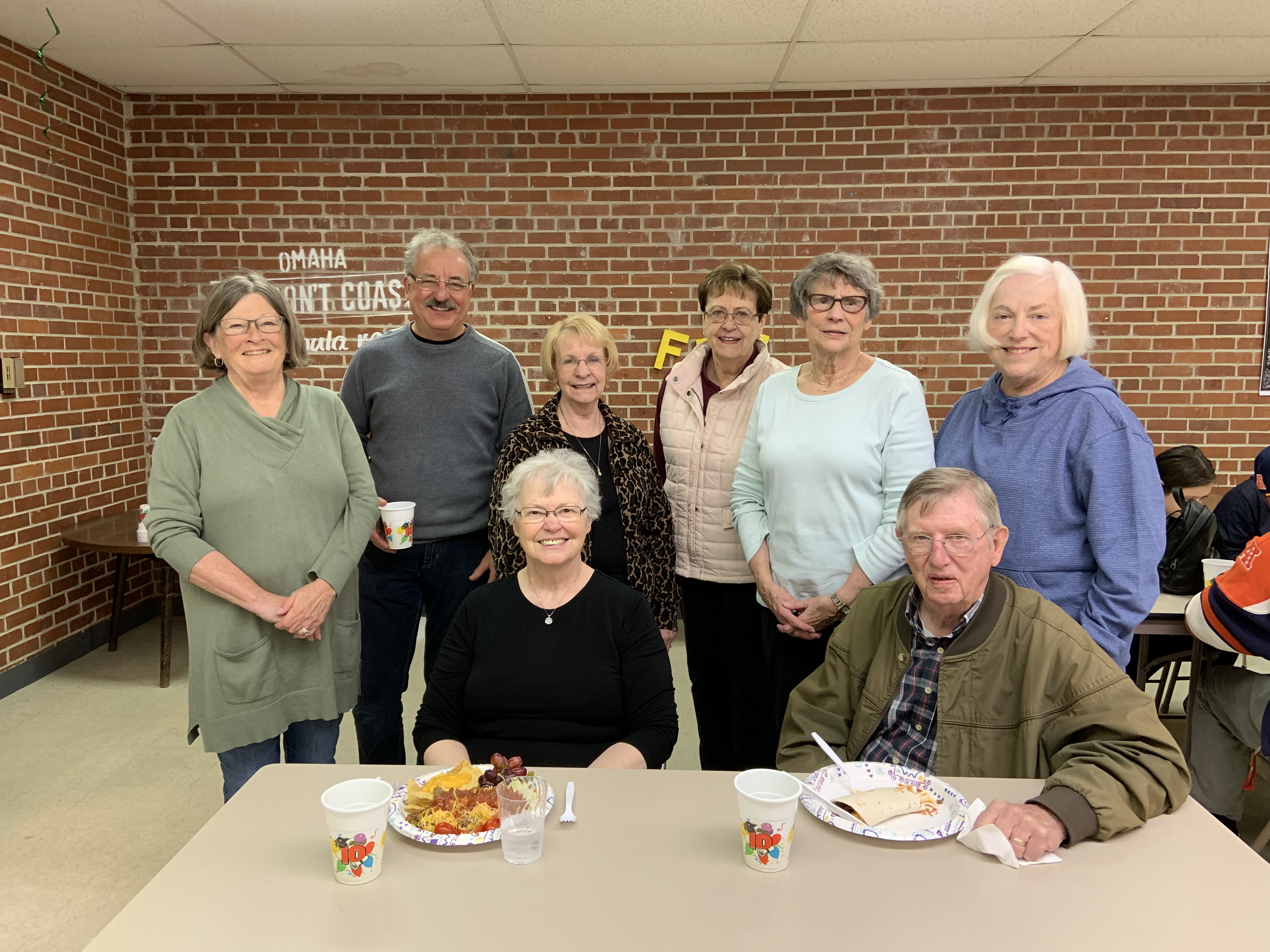 Top