Lunch Providers
Lunches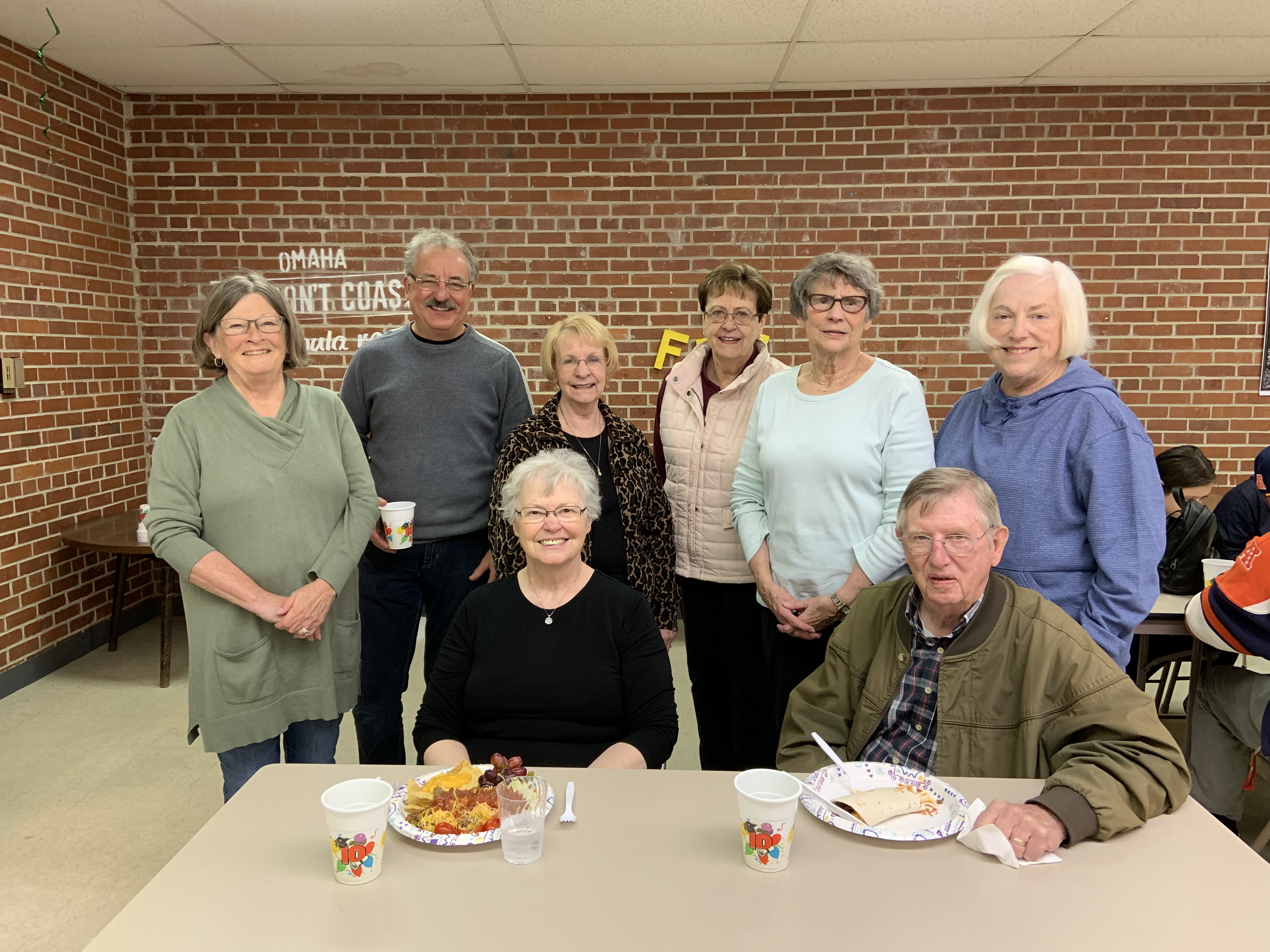 Every day that school is in session a hot, nutritious meal is served - perhaps the only one of the day for some of our students. We are incredibly grateful that lunch is planned, purchased, prepared and served by a volunteer group (2 or more people) each school day. Lunch is served from 11:30 - 12:05 p.m. each day, and our providers generally arrive by 11:15 a.m. and are cleaned up and out the door by 12:30 p.m. Specific instructions and a reminder are emailed out about a week in advance but we ask that you plan on feeding 35-45 people a main dish, side, drink(s), and dessert. The menu is up to you.
Here is a list of our open lunch dates as of 10/15/2019:
Filled!
Family Nights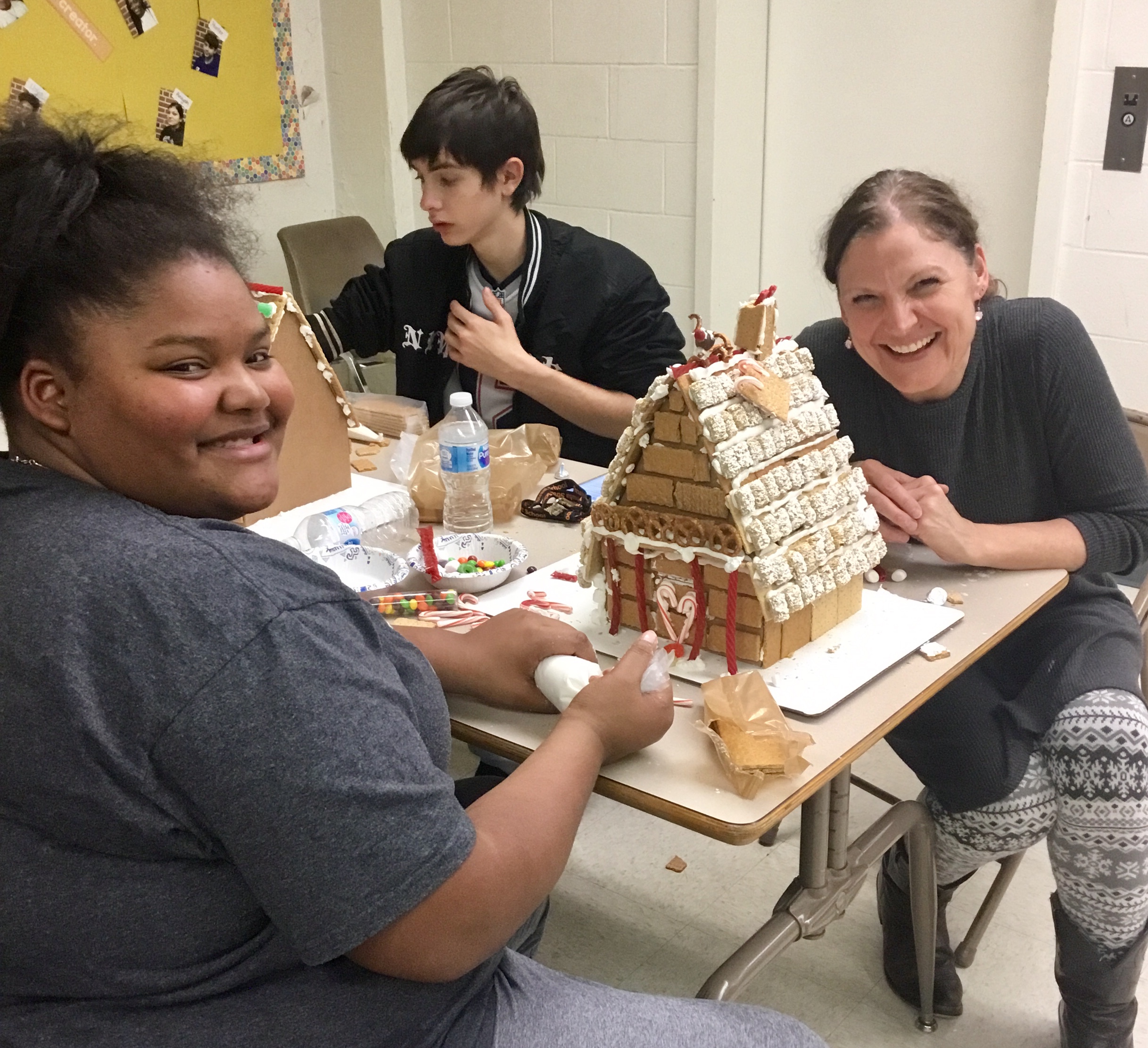 We also host several family nights each year to facilitate a place for students, families and staff, past and present, to gather for food and fun as we continue to develop the relationships that support our students on their journey. Each family night we offer a meal (feeding approximately 50-55 people) and an activity which can be provided by the same group of volunteers are divided between two groups. Please consider joining the OSS family in this way.
Here is a list of our open family night dates as of 8/6/2019:
Filled!

For the most up-to-date openings and more information, contact Susan Schaaf at 402-451-5234 x160 or [email protected].
Top