Ongoing "Fundraisers"
There are several ways you can easily get involved and support what we do with little time or effort. When you shop any of the retailers or services below, a percentage of your purchases will be donated to OSS.
When shopping online, check out Amazon Smile. Looks like Amazon. Ships like Amazon. Donates like Amazon Smile.
Save your receipts from all Family Fare grocery stores (formerly Bag 'N Save and No Frills) and send to or drop off at OSS. Receipts can be collected and submitted on an ongoing basis.
Set Goodsearch as your home page and use it as your search engine. For every search, a penny is donated to OSS. They also share online retailer coupons that you can take advantage of and then a percentage of the purchases made using those coupons is donated to OSS. Win-win!
Save your Hy-Vee receipts dated September 1 - December 31, 2019 and mail them or drop them off at OSS by January 10, 2020.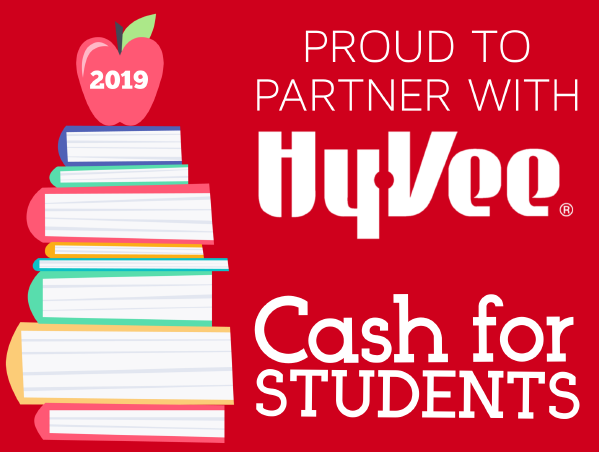 Use your Plus Shopper's Card at any area Baker's (or any one of the Kroger family retailers). It just takes a minute to enroll in community rewards here.
Download the TAGG app to your phone and frequent dozens of restaurants, retailers, salons, or service providers that will allow you to give back.
Top