Mission & History
The Omaha Street School is an alternative high school for students who have not found success in a traditional school setting. Often this the last chance for at-risk students to receive a high school diploma.
Mission
We empower at-risk students to discover new hope and success through education, vocation and love in a Christ-centered environment.
Vision:
There is a generation of at-risk teenagers who deserve the chance to break the cycle of trauma and generational poverty to become productive, responsible adults. Using disruptive innovation, we will challenge the status quo and reach this generation to change their reality.
2023 Theme: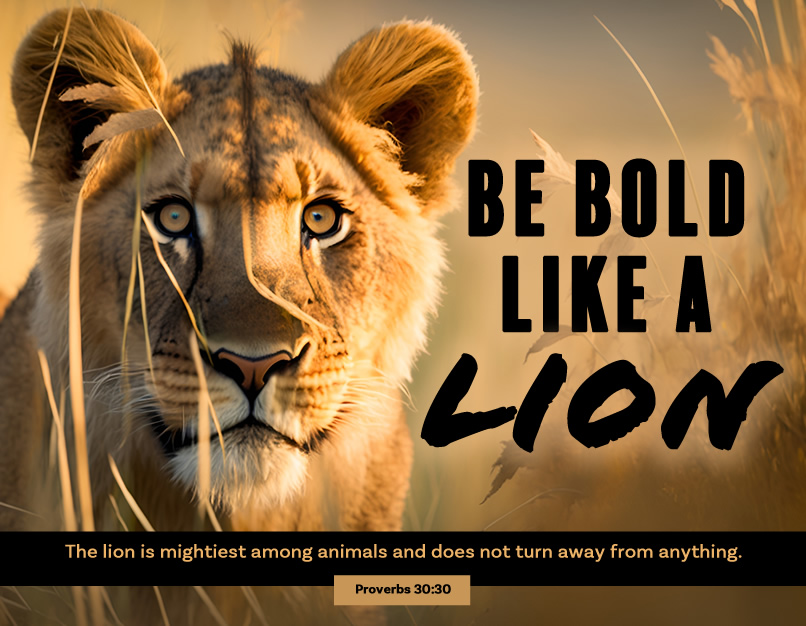 History
John Parsons, Founder of the Omaha Street School taught on a volunteer basis at the Denver Street School while serving as Assistant Attorney General in Colorado. Parsons was struck by the relationships he made with inner-city teens and believed that a similar school was needed in his hometown of Omaha. In the summer of 1998, John and his family returned to Omaha and began planning for an alternative high school. He realized when students drop out or are expelled from school, they have little chance of developing the (academic, spiritual, personal, vocational, and physical) citizenship necessary to have a positive impact in the communities in which they live.
The Omaha Street School opened its doors in January 1999 with four students. Today enrollment ranges from 25 to 30 with an average classroom size of 8 students. OSS is affiliated with the StreetSchool Network (SSN), which has over 40 schools in its network of inner-city Christian based schools. Students at the Omaha Street School feel that they are valued as individuals, that they matter and that they are part of a nurturing family. Among the caring and compassionate instructors, staff, and volunteers, they find hope and gain self-esteem while increasing valuable self-sufficiency skills along with their education.
Omaha Street School, Inc., admits students of any race, color, religion, gender, nationality or ethnic origin. The school is committed to providing a respectful environment for all students and staff.
Top