Tabula Rasa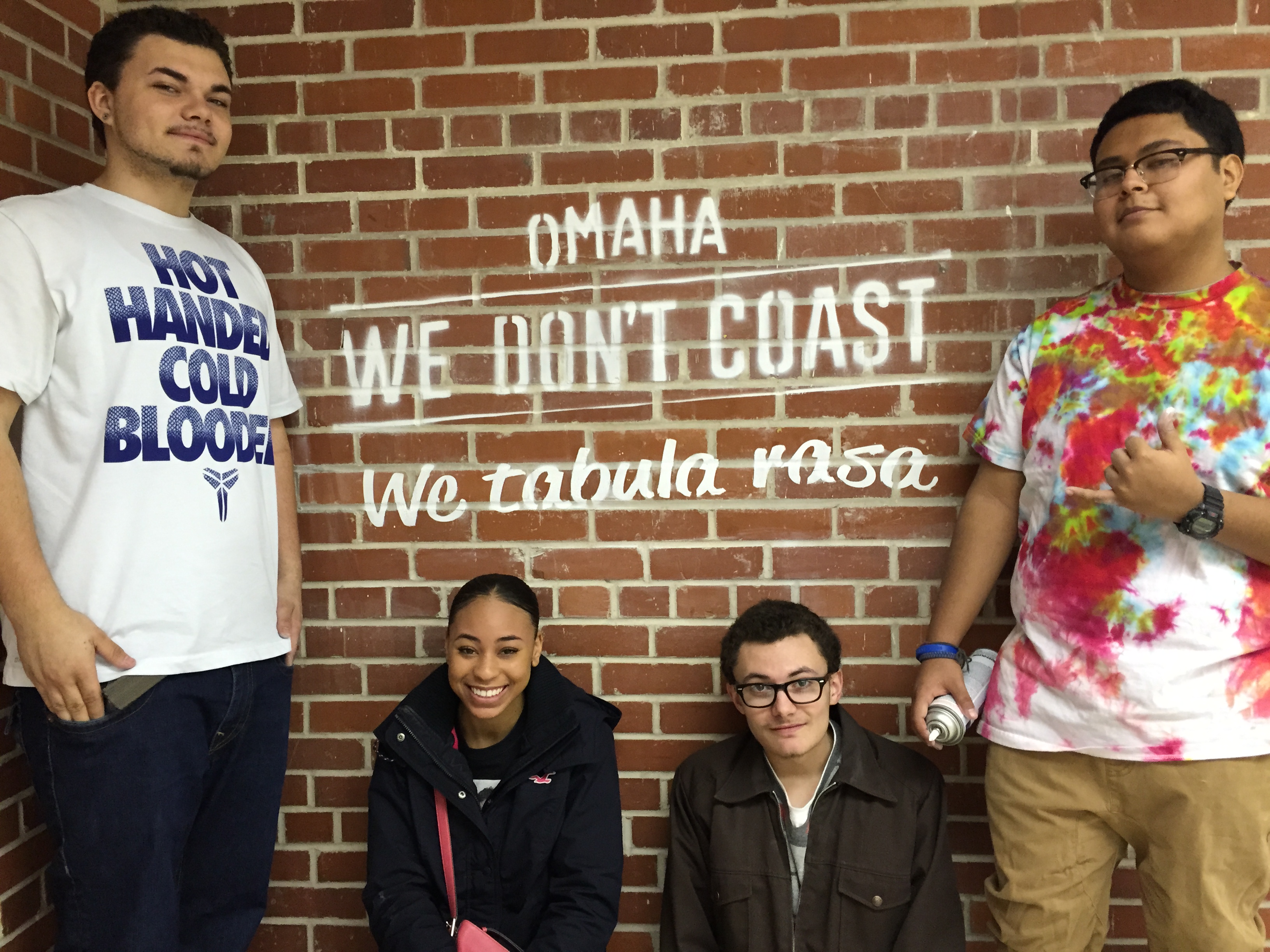 Tabula Rasa is a Latin phrase that means "clean" or "blank" slate. It gets it roots from the Romans who would use tablets for writing and then apply heat to wax to "clean" off the slate allowing it to be reusable.
OSS is exactly our students' "tabula rasa". Students come to us for a variety of reasons: low academic success, negative past choices in school and life, lack of hope or future mindset. But because of God's grace, we seek to work with students to move forward despite previous experiences. A clean slate is given to our students each and everyday (just as it is to all of us through our Savior) as we seek "Transformation through Education" with academic and behavioral integrity.
Tabula Rasa has become an informal motto in the halls of OSS since the marketing class stumbled across the phrase while seeking to describe what makes OSS different than other schools. Since then we have used the poignant expression to practice marketing skills with the Omaha Chamber of Commerce's "We Don't Coast" campaign, as the guiding subject of fundraising efforts, and as a battle cry to rally staff around students who have succumbed to voices from the past telling them they don't have a chance to be anything but used and worthless. Tony, a recent graduate, was a member of the marketing class when Tabula Rasa was born as an OSS motto.
Top