Gap U
Our Mission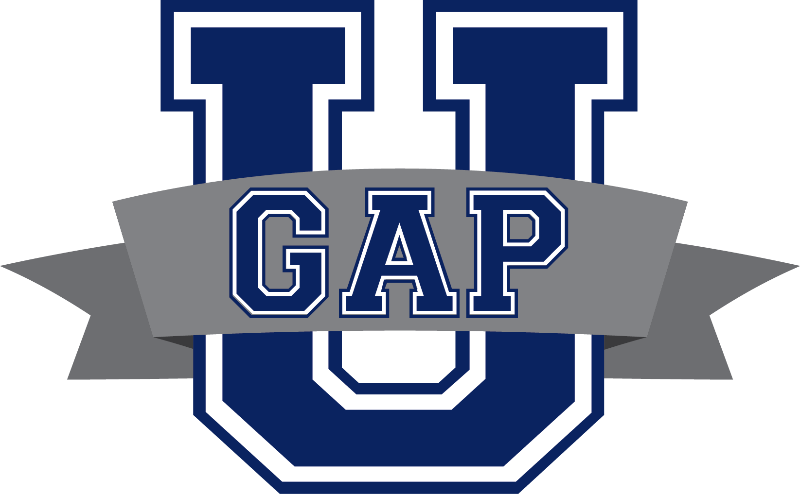 To provide an intentional year-long gap between high school graduation and post-secondary education or full-time employment for at-risk students who have difficulty relating learning to future education or career aspirations.
Our Goals
- Provide support and skills needed for graduates to be successfully employed and/or enrolled in college
- Enable students to become self-sufficient long-term
- Raise level of professionalism and excellence for students
About
Few at-risk high school graduates have the resources or support needed to navigate the college enrollment process and then stay enrolled while working part-time. Even fewer students are able to invest in a specific skill set to make them "job-ready."
Gap U is a transitional program that prepares high school graduates for the job field or post-secondary education. Gap U bridges the gap between what a high school graduate has learned and the practical application needed to be a successful adult.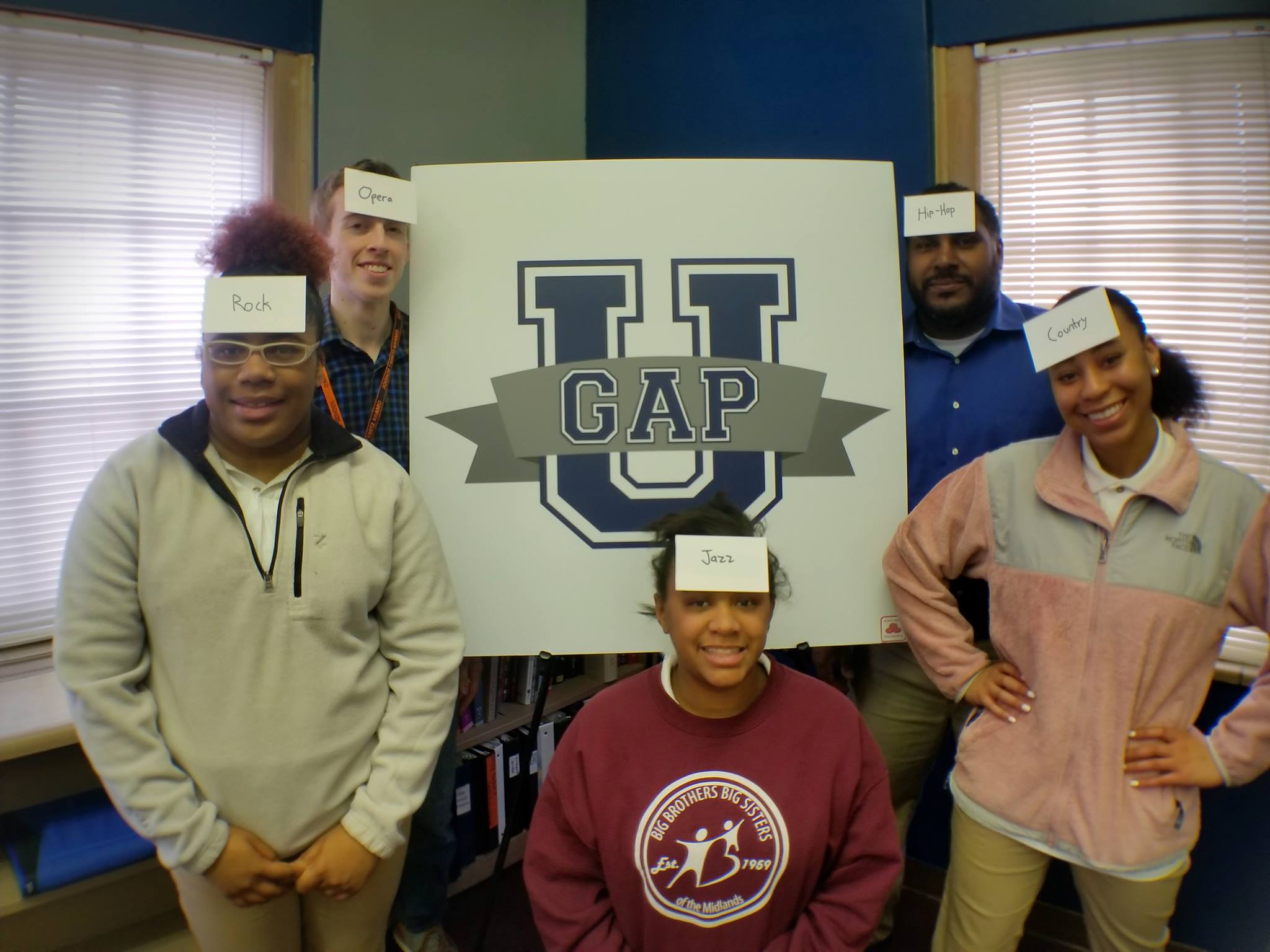 Gap U Director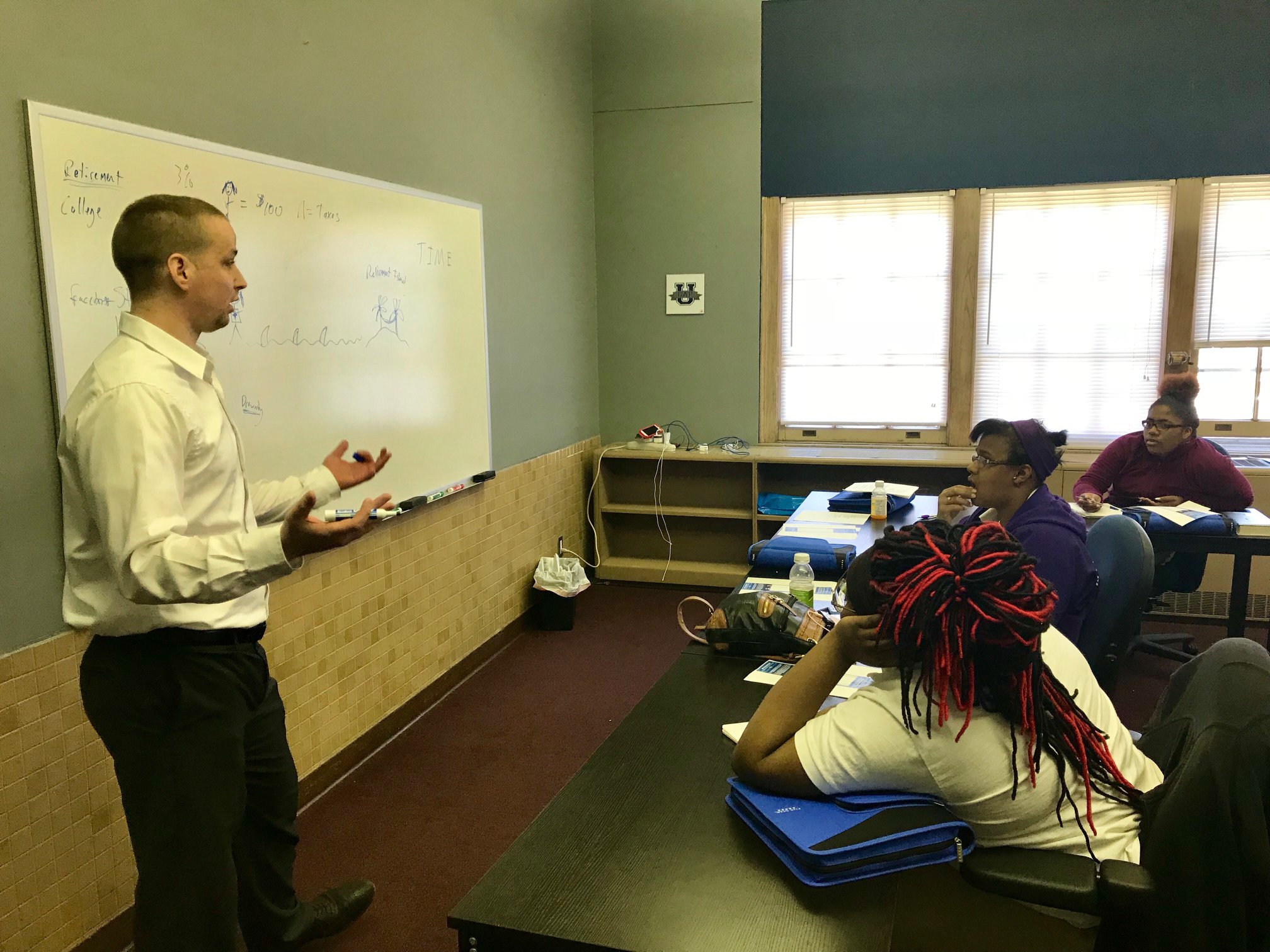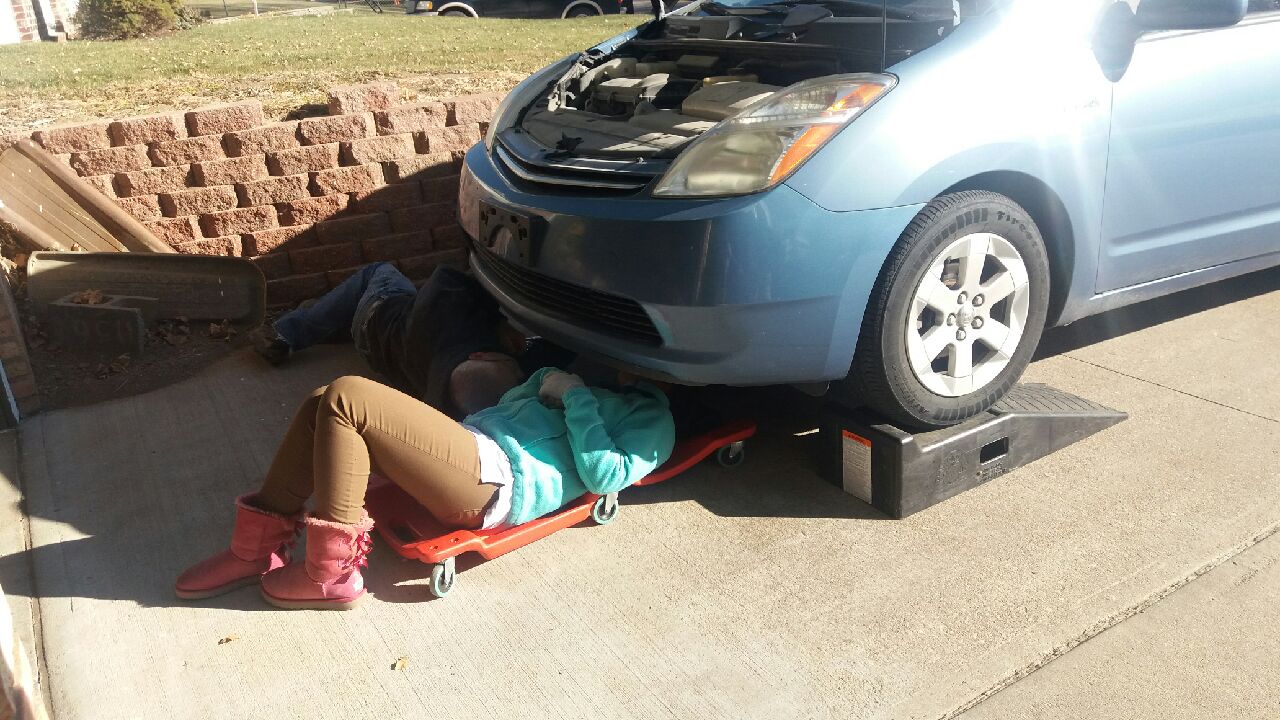 Lance T. Griffin
Application Form
Click here to fill out GAP U application.
Partners
Top