Position Openings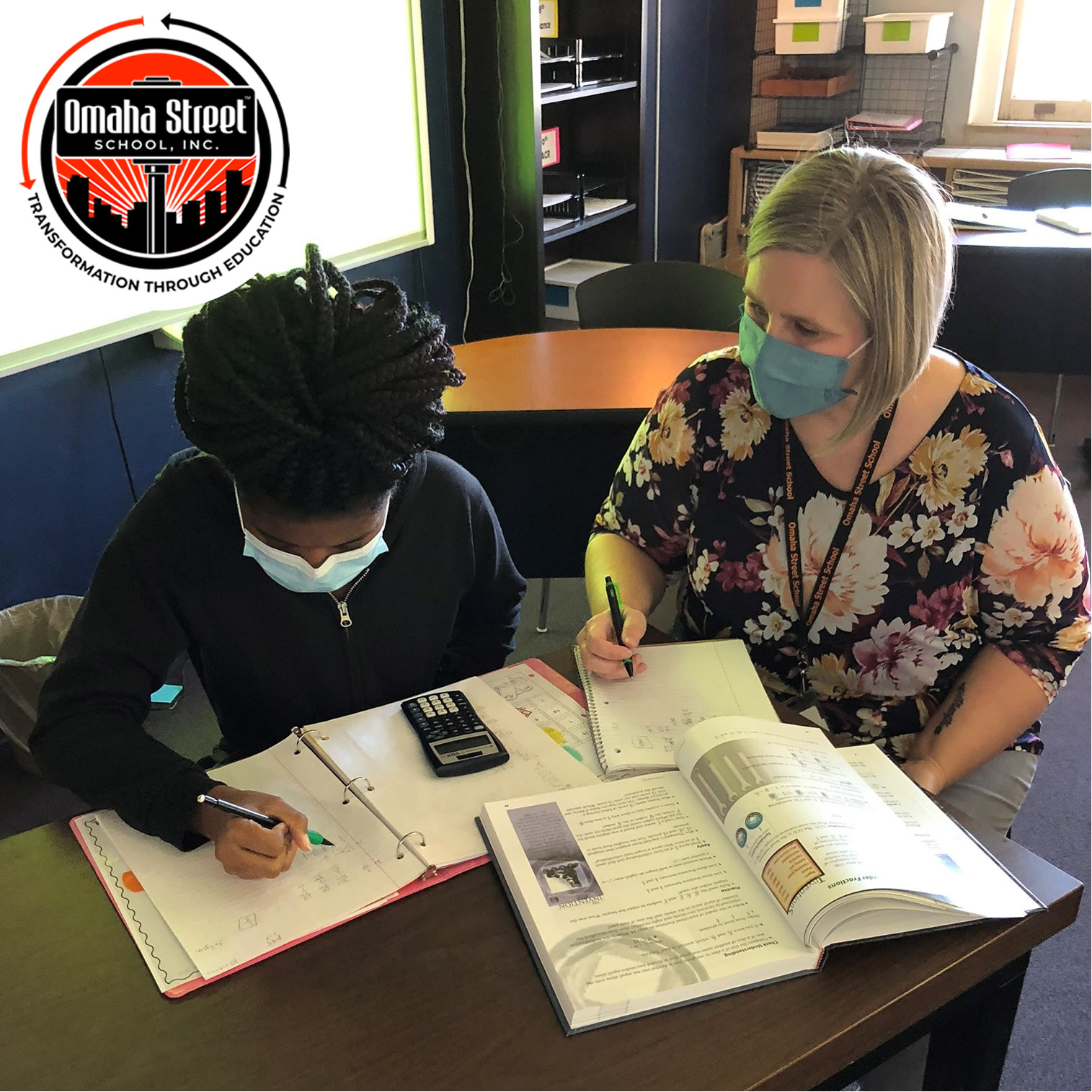 FULL TIME, CERTIFIED ENGLISH/LANGUAGE ARTS TEACHER NEEDED:
Do you want to make a difference in the lives of at-risk teenagers? Omaha Street School has an immediate opening for a full-time, certified English/Language Arts teacher. For more information, call Anthony Williams at 402-451-5234, ext. 1, or email him at [email protected].
Want to volunteer?
For ways to serve, visit our volunteer opportunities page.
NOTE: Omaha Street School, Inc., admits students of any race, color, religion, gender, nationality or ethnic origin. The school is committed to providing a respectful environment for all students and staff.
Top